This space if for the DC 2012 Sketchbook Exchange
want to participate, get a nice sketchbook. 5″x8″ handbook sketchbooks work great, and are a nice paper. Dont use a toilet paper sketchbook for the exchange get a nice quality one. Do 5 sketches before handing it off for the first time. I will be scanning books and putting them here. You can buy these handbook sketchbooks at the rockville plaza. They have them near the moleskin section. Reason for this sketchbook is that its nice quality without being too expensive.
http://www.dickblick.com/products/hand-book-artist-journals/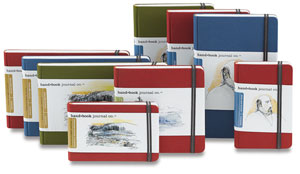 5″x8″ is an ideal size. Not too big, not too small. Just right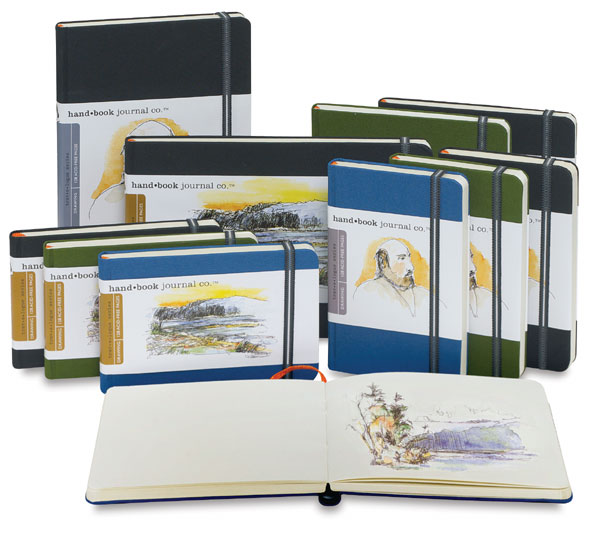 We meet weekly at Montgomery College rockville in room 301 at 10am to 1pm for a open life drawing(5$-10$). So its a perfect place to come and drop off your book, or better yet draw with the rest of the clan and rotate your sketchbook and draw in others sketchbooks.
More info on the open drawing here..
The rockville campus
http://cms.montgomerycollege.edu/edu/maps.aspx?id=23746
and if you want to drop off your sketchbook at visarts during my classes let me know. I teach a life drawing class wednesday night at 6:30, and a sculpture class at 10am at visartscenter.org in rockville
Sketchbooks being rotated, if interested bring sketchbook and write here who has it.
Ricardo, Danny, Mauricio
Who has what book.. Updated
Mauricio has Dannys book
Ricardo has- None
Danny has Ricardo's Sketchbook
Im working with visartscenter.org to get an exhibit at the end of 2012 showcasing our sketchbooks.
Here are some Great Examples of Art in these Sketchbooks

Danny does amazing Urban sketches, this is a masterpiece. Love it!

This is actually Silverpoint, one of my fav mediums

Mauricio's amazing color studies. Love his style and ability to capture subjects quickly… I keep telling my students you need to be able to capture something quickly to do a finished work.